Looking for more than just a job? Begin your adventure with us!
Submit your awesomeness at hr@tanand.com.my
Follow us on @tanandtechnology
We Are Looking For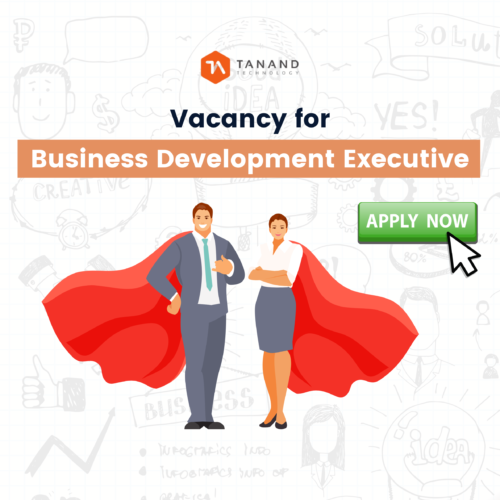 What you will do
Identify, qualify, and secure business opportunities
Coordinate business generation activities
Develop customized targeted sales strategies
Building business relationships with current and potential clients
Understand client needs and offer solutions and support
Preferably with

HVAC & Manufacturing

background
Respond to client requests for proposals (RFPs)
Vacancies available:
Software Engineering
Computer Science
Electrical & Electronic Engineering
Mechanical Engineering
Graphic Design
Mass Communication
Our internship is open all year round, please drop your CV/resume to hr@tanand.com.my if you are interested.
Minimum entry requirement: CGPA 3.0 and above.
WE WANT YOU, YOU WANT US
So why not be part of us?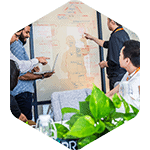 Growing Company
Ascend the structure
Accept the role you
think you deserve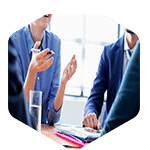 Team Orientated
Attitude over aptitude
Mindset comes first
Results comes next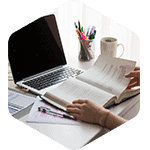 Education Matters
Enhance your knowledge
Learn along the way
Enrich your experience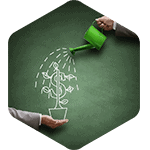 Work Fast, Earn Fast!
Immediate reward upon hitting KPI
We don't wait
So why should you?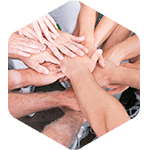 Work Hard, Play Hard!
Weekly activities & annual team building
Thrive as a team
Eat, play and bond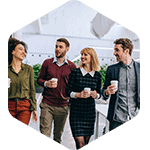 Casual Creativity
No dress-code
Be in your own skin
Unleash your potential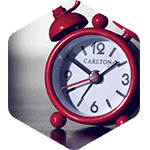 Workplace Flexibility
Clock in anytime between 7.30am-10am
Come and go
at your convenience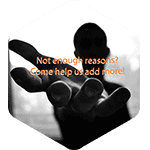 Not enough reasons?
Come help us add more!